The Archipelago Research Institute's laboratory at Seili field station involves basic instrumentation for geological, chemical and biological research,  for sediment and water analyses, and microscopy. Seili-UTU has several indoor thermo-constant rooms, wet labs with running seawater, light and temperature regulated flow-through aquaria for experimental ecological set-ups, and corresponding  outdoor experimental aquaria facilities, all with flow-through seawater.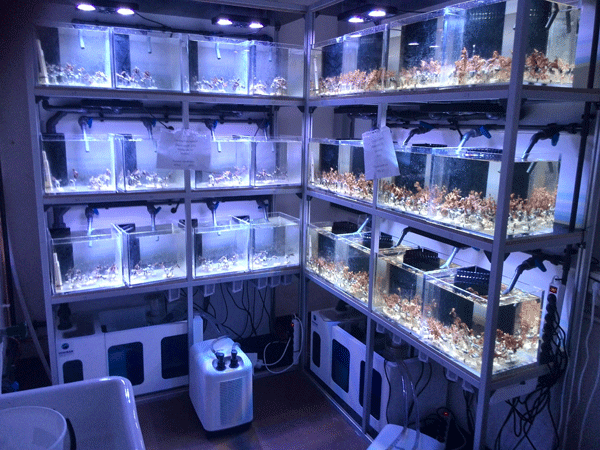 Long-term monitoring data are available on sea water temperature, salinity and zooplankton since 1966, nutrients and herring biology since 1982. Online monitoring data of several seawater parameters are available since 2008 at Päiväluoto profiling buoy arranged in collaboration with Water engineering research group of Turku  University of Applied Sciences.
Moreover, Seili station manages RV Aurelia and offers several sizes of vessels and boats for field sampling and surveying.
Contact
Station Director Jari Hänninen